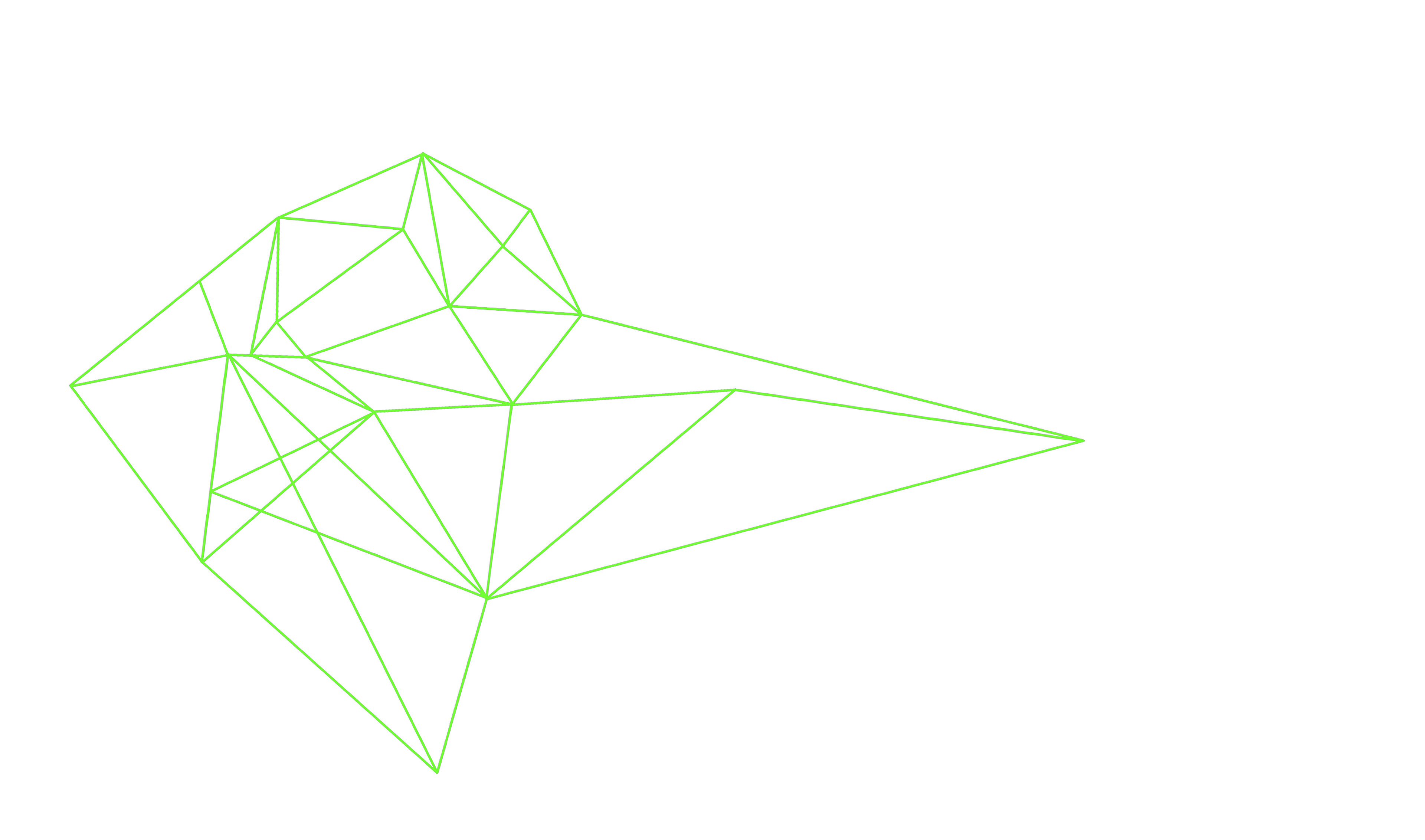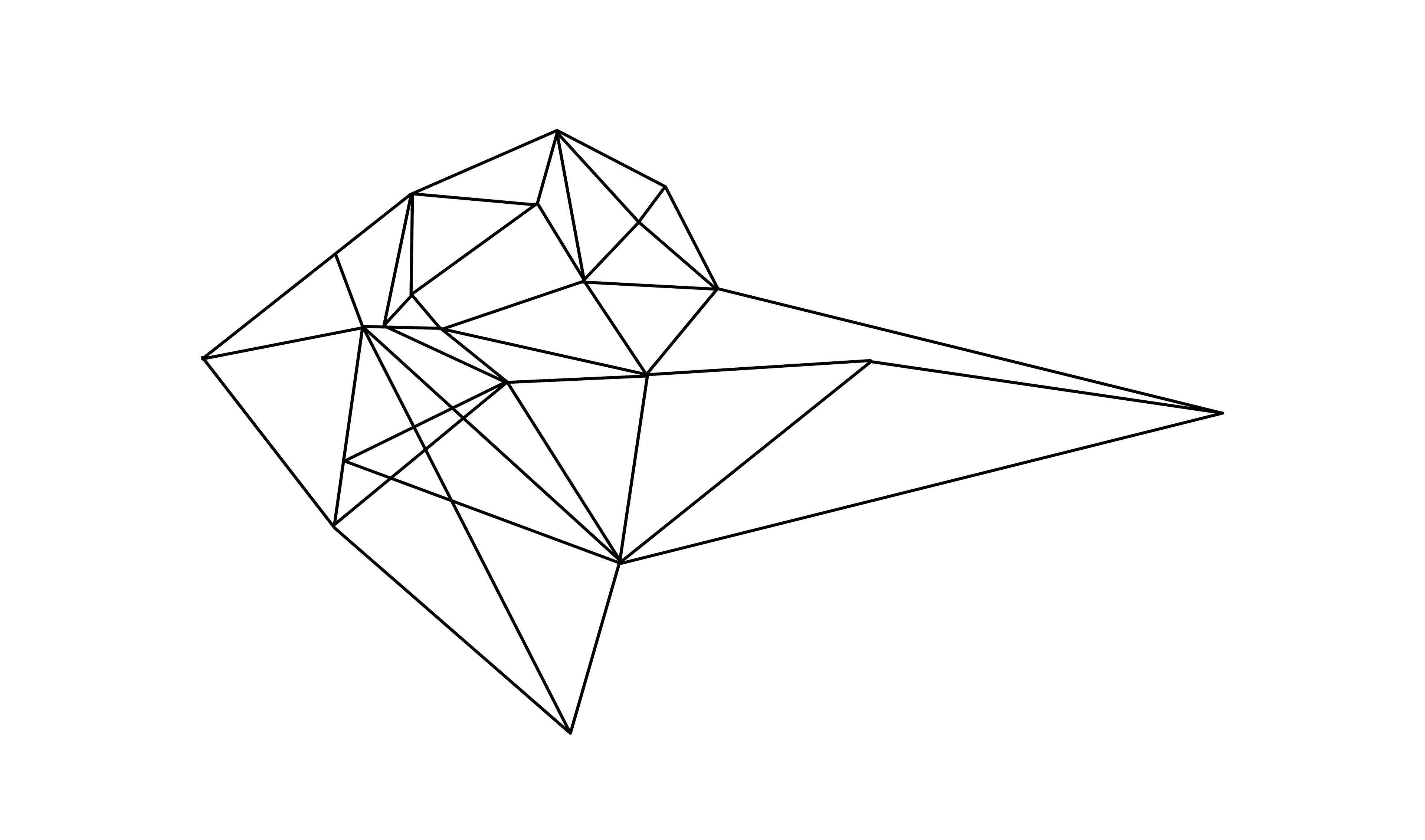 Slow Pulse it's a strong heartbeat in our body and Weak pulsations on the Earth.
There are two of us.
Mariam Iakobashvili & Giorgi Karalshvili founders and Soul Makers at Slow Pulse.
We  are generating Ideas and transforming into the visual forms. 
One field is never enough, so we use our imagination on everything what's needed to be seen,
Art Direction, Design, Street art, Installation Art and so on..
It has been more than 10 years, since we're creating projects, with objects, colors and lights. 
Feeling, Searching and Creating.
For more information explore...
In 2020 we started the new production company "District 9 Productions"
which, provides New Stage for filming in Tbilisi, Georgia 
and also Provides all the technical support in Art department Team.
Check our Workshops and New studio for filming here.
Mail: slowpulsegroup@gmail.com